'There is no such thing as a child who hates to read, there are only children who have not found the right book.'
Frank Serafini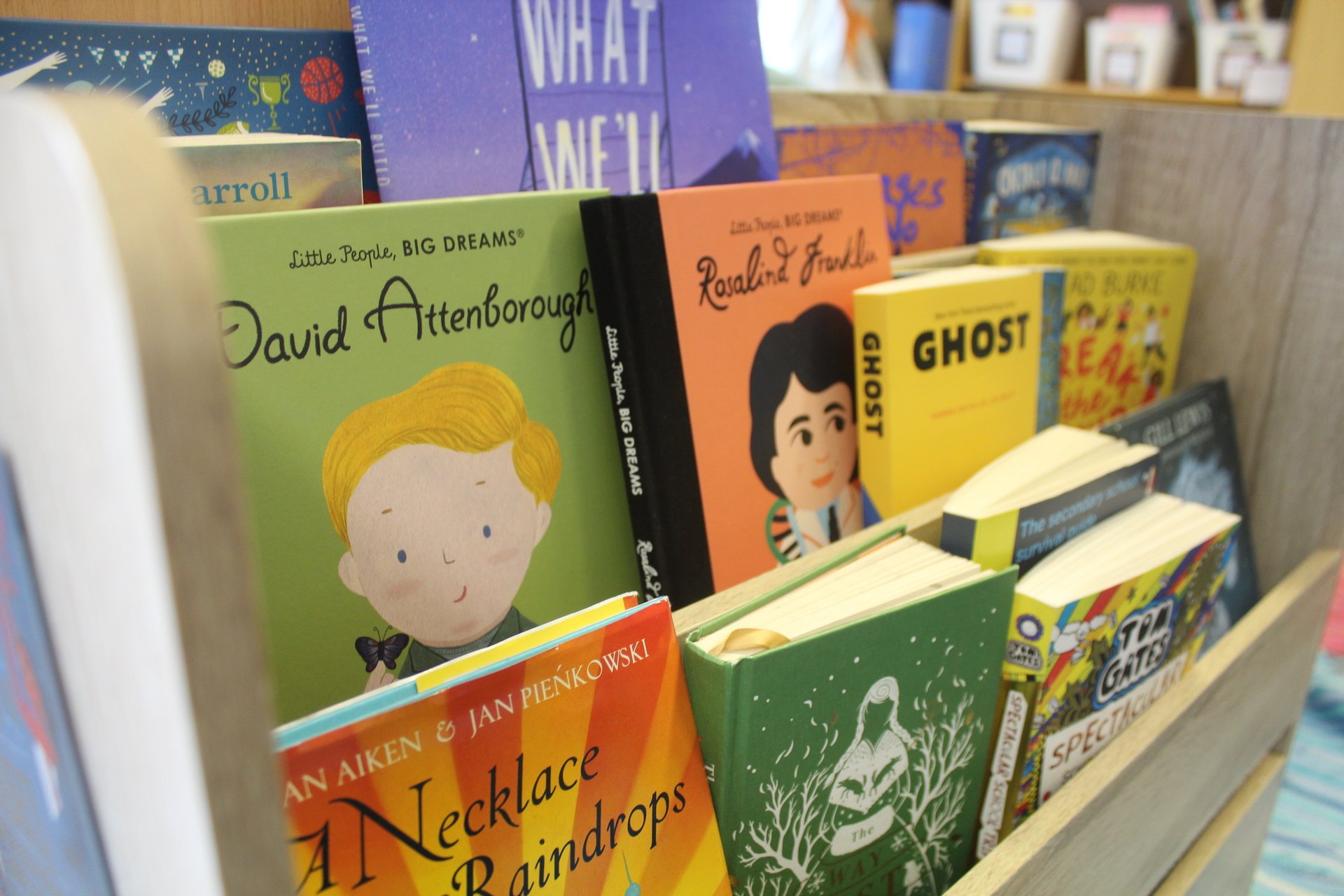 The Importance of Reading at Home
At St Paul's CE Primary school we believe that reading is the gateway to learning and this is why we make it our top priority in school.
To establish a firm foundation in reading, all pupils at St Paul's learn how to read using phonics. We follow a high quality, government approved phonics programme called Read Write Inc which your child accessed on a daily basis. Once your child has a completed the scheme, usually at the end of the Autumn term in Year 2, he/she will then continue to learn to read during daily Guided Reading lessons.
What Your Child Will Bring Home
The books that your child will bring home each Wednesday will support his/her learning in school and will foster a lifelong love of reading.
Each week your child will bring home 2 books. Even though your child may be older and may be able to read with fluency and expression, it is still important to listen to your child read.
Here is a brief explanation of what your child will be bringing home:
Read Together
Your child will bring home a 'Read Together' book. This book is colour banded and reflects your child's current reading ability. He/she may need support from an adult to read occasional words. Questions can be found at the front and at the back of the book which you can ask your child before and after reading. To make this book easy to identify it has a 'Read Together' sticker on the front as seen below.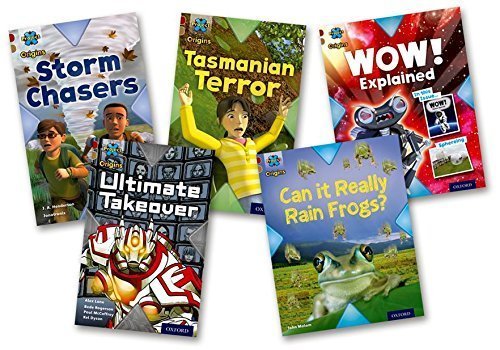 Library Book
Each Wednesday your child will be given the opportunity to visit the school library. He/she will be able to choose his/her own picture or chapter book from a wide selection. This will be his/her 'Reading for Pleasure' book. By choosing their own story, your child is able to demonstrate his/her likes and dislikes. This book can be read to your child by an adult or can be shared together.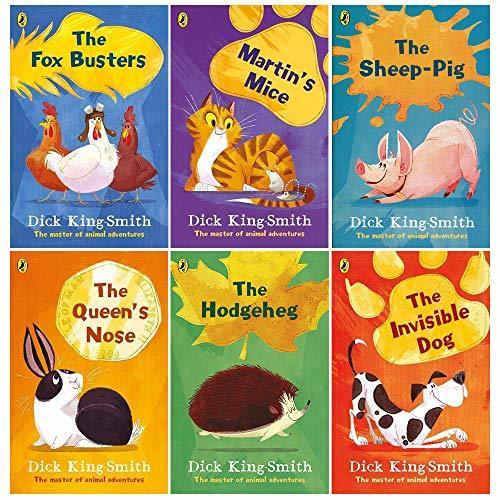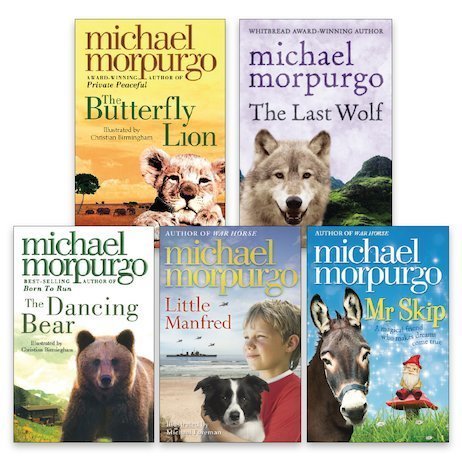 Reading at Home - Bug Club
Your child also has access to a Bug Club online profile. Each half-term your child's class teacher will assign a number of online books for your child to read which reflects his/her reading ability. If you need a reminder of your child's login details please email your child's class teacher via the class email address.

Click here to visit the Bug Club login page.
How can parents/carers help at home?
Want to know more about how you can help your child with reading? Click on our documents and links below: