Attendance & Punctuality
Are you an Attendance Hero?  
Here Everyday
Ready On time
St Paul's wants all of our children to come to school everyday and always be on time. We know that sometimes you are poorly, so that you cannot come to school and that sometimes things happen in the morning and this means you are late to school.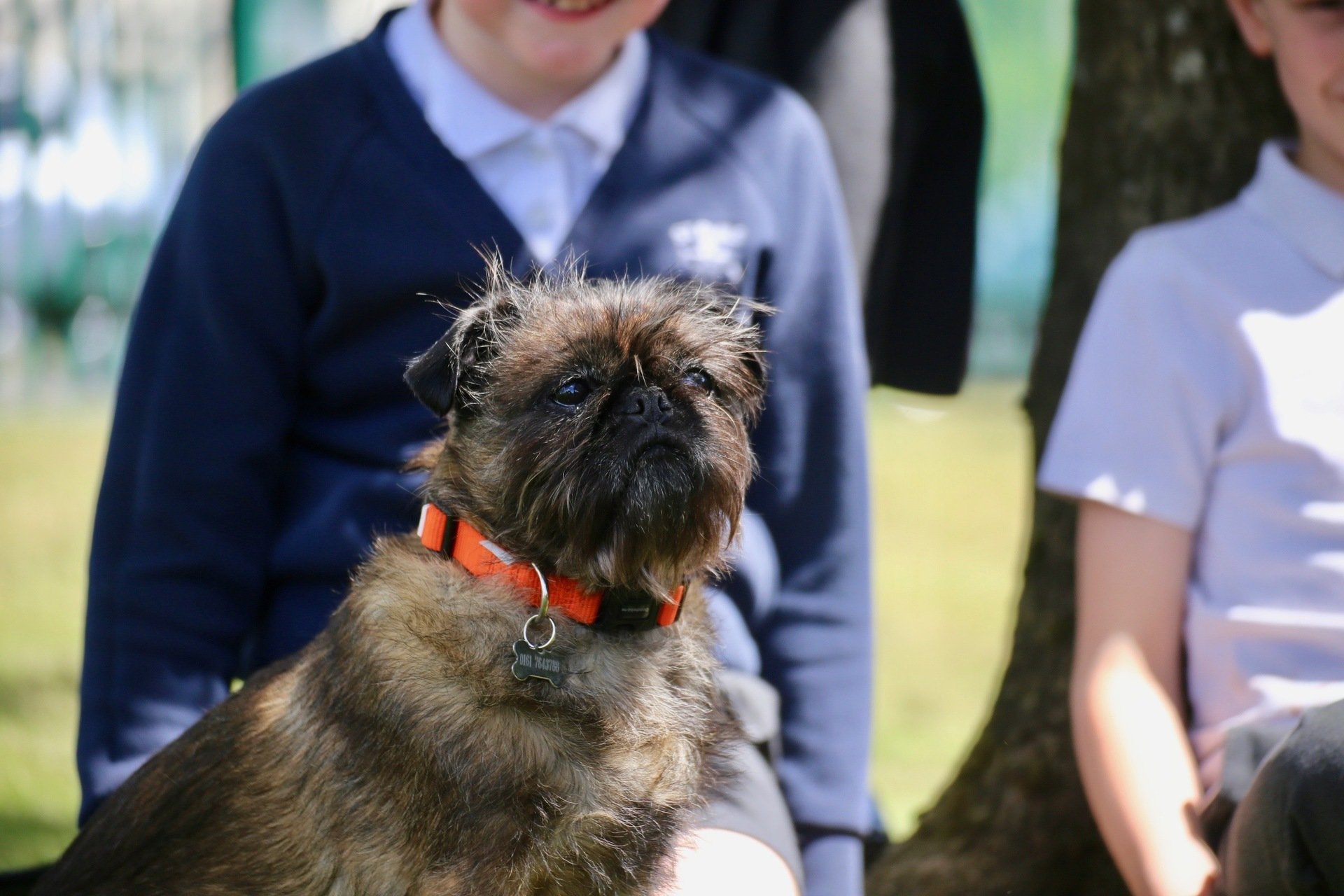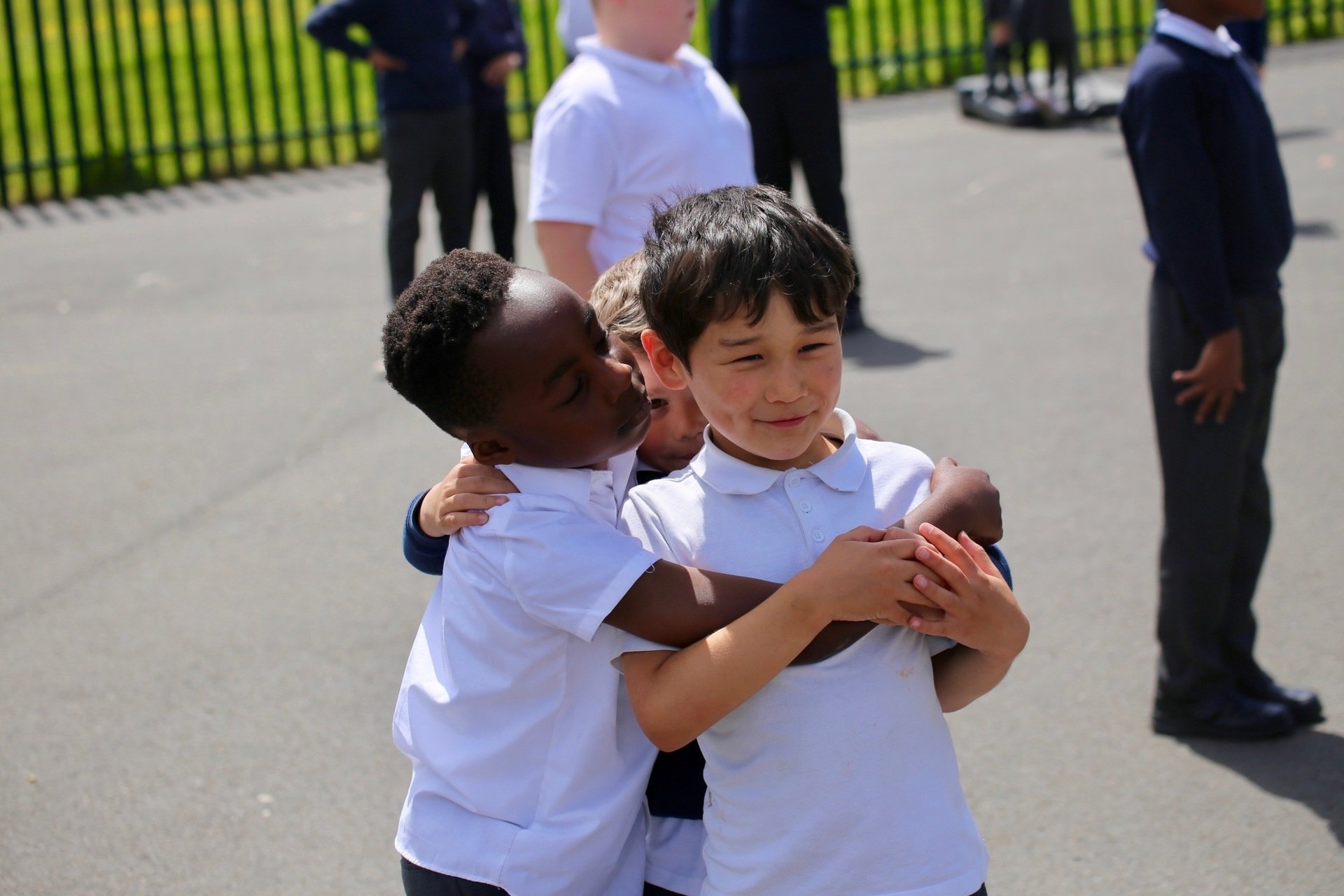 Attendance Hero Competition
We are running our fabulous Attendance Hero Competition this year.
WEEKLY PRIZE - Each week, the class with the highest attendance (over 96%), wins a non-uniform day.
TERMLY PRIZE - Each term, children who achieve 96% and above win a certificate.
Bronze - 1 Term, Silver - 2 Terms, Gold - 3 terms.
All the children who win a gold award will win a trip at the end of summer term.
YEARLY PRIZE - At the end of the year someone will win a bike of their choice! YES A BIKE!!!!
Each week all the children whose attendance is 100% in that week, will have their name put into a draw. In the week beginning Monday 18th July, we will pick a name. The lucky child will go to Halfords with Mrs Morris and choose a brand new bike!!
The more you come to school, the more chance you will have to win a bike.
Top Tips for Being Organised for School
Going to sleep early and getting enough sleep, will really help you get up for school on time.
Do you know how much sleep you need each night?
When you are in Reception between 10 - 13 hours.
When you are in Years 1 - 6 between 9 - 12 hours.
Wow that is a lot of sleep! Are you getting enough?