'A Sweet Friendship refreshes the soul.'
Values Council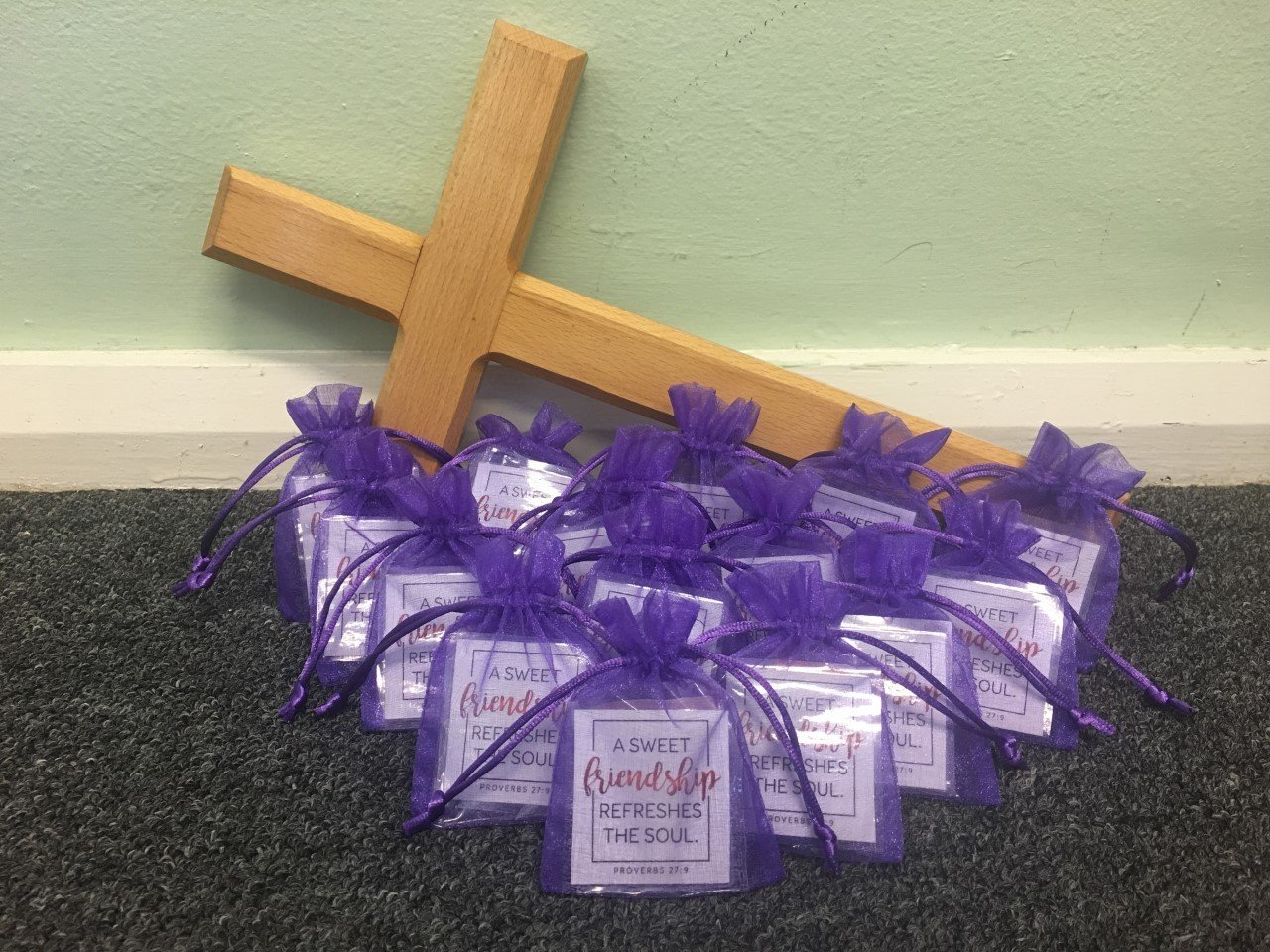 The Values Council at St Paul's helps us all to 'Shine in the Love of God.'
The Values Council meets each week to discuss issues, create actions and review previous successes, predominately on the school's Christian Distinctiveness. They also share the views of the children of the school.
Mr Purdey runs the school council and they meet every Friday.
Our Values Council is currently made up of children from Year 4 to Year 6. Children who wish to be part of Values Council are asked to create an application. This could be a letter, a poster, a video, a piece of art but it must demonstrate why they would be an asset to the team. The children then select new members accordingly.
Tyler

Tyler

Noah

Caitlin

Phoebe

Caleb

Suprem

Faith

Kieran

Mohamed

Fadhil
Why do we Need a Values Council?
We need a Values Council because:
We are a Church of England Primary School and we want to be clear in our Christian distinctiveness.

Our values are important to us and we want everyone to feel valued.

Children often have the best insight and ideas on how to improve school life.

Children can be clinical and decisive in their actions and opinions – we need their directness to affect change within school.
Just like our School Council:
Decisions made in school affects us all. Children should have a say in decisions that affect them.

Teachers do not have enough time to listen to everyone's ideas separately. A council meeting can bring all those ideas together.

Everyone has the right to express his or her own opinions.

We can all help to make our school better.
What Does a Values Councillor do?
Our Values Councillors:
Aspire to embody our core Christian Values.

Provide peer pastoral support.

Go to Values Council meetings and take part in discussions.

Monitor the provision and understanding of our core Christian values.

Help plan collective worship.

Monitor class prayer areas and RE displays.

Let their class know what was discussed at the meetings.

Listen to the people in their class and take their views back to the Values Council.

Get involved with projects run by the Values Council.
What is our Values Council Working on?
What our Values Council are currently working on: