'Let every person be subject to the governing authorities; for there is no authority except from God, and those authorities that exist have been instituted by God.'
Romans 13:1
Interim Executive Board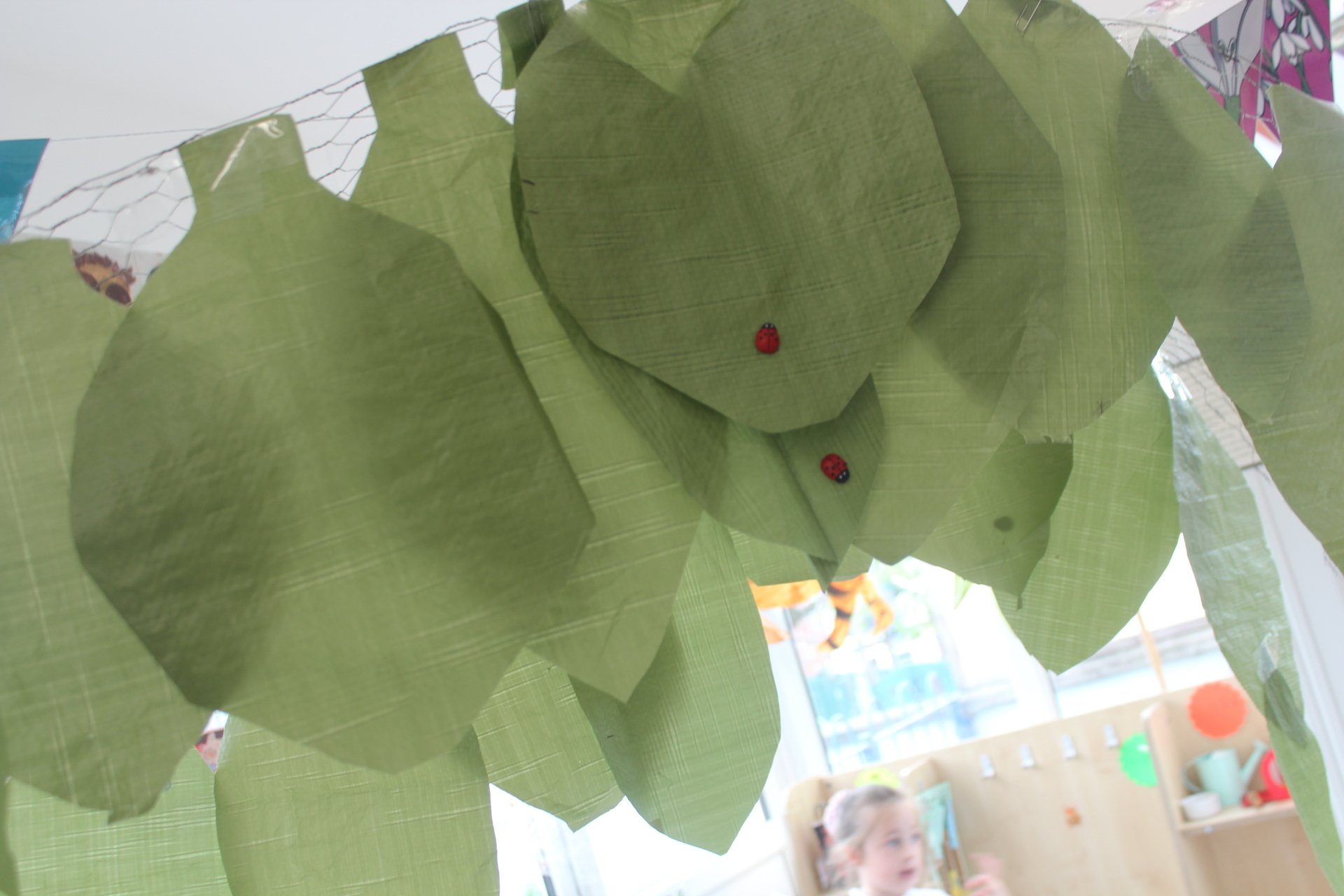 St Paul's has an Interim Executive Board (IEB) governing the school. St Paul's IEB was put into place on January 10th 2020.
The Purpose of an IEB
The purpose of an IEB is to provide interim expertise and high-quality governance to support future improvement in a maintained school, including the promotion of high standards of educational achievement.