'The spirit of the Lord will come powerfully upon you … and you will be changed into a different person.'
1 Samuel 10:6
Vocabulary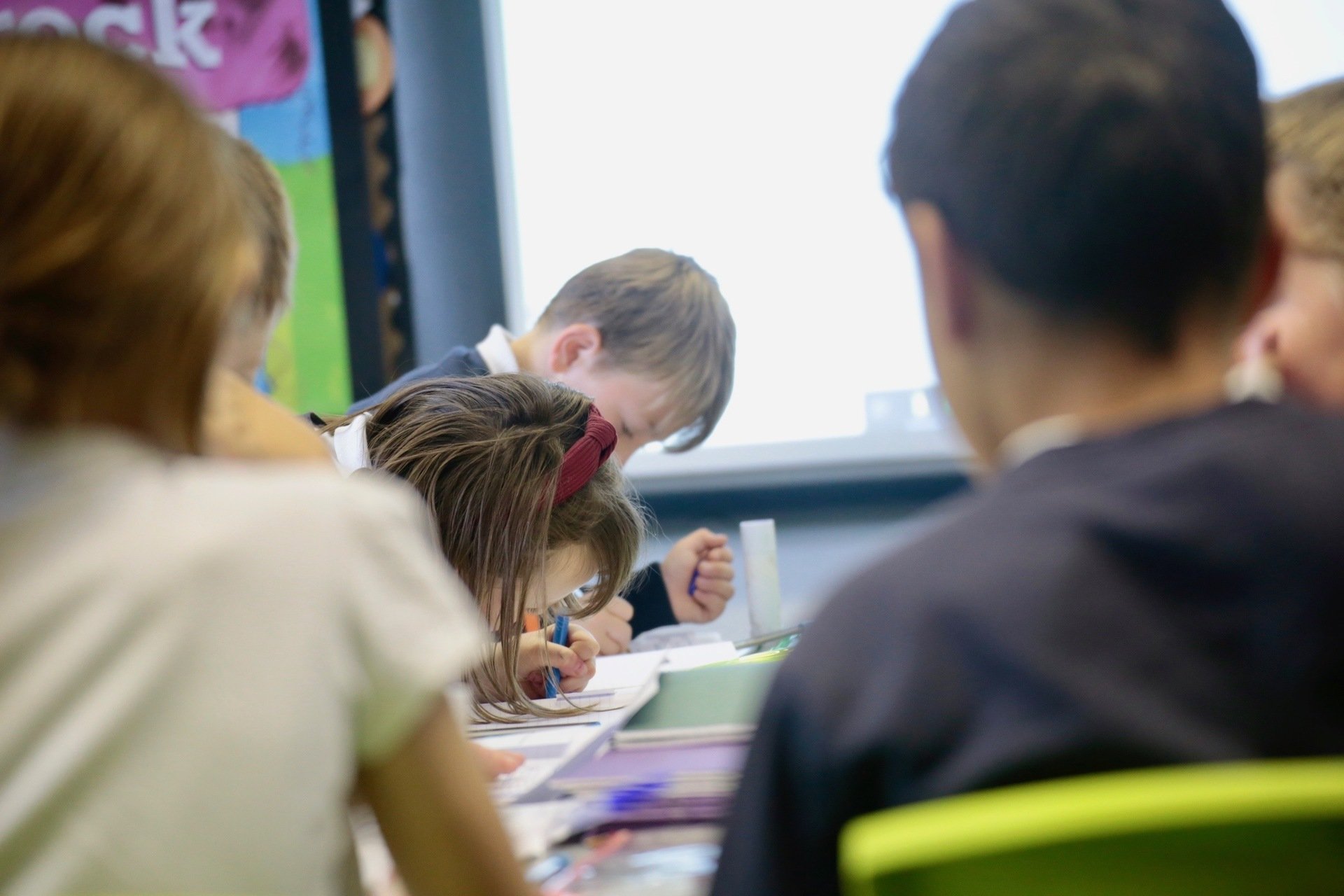 Our Vocabulary Curriculum
At St Paul's, we want all of our children to acquire a wide vocabulary and gain a good understanding of words. The acquisition of vocabulary over time, will ensure that children are able to articulate what they want to say, be understood and to understand the spoken and written world in which they live. This is why at St Paul's vocabulary and oracy are so important to our children.
Click here to visit our Oracy Page.
Vocabulary and language acquisition is a whole strand of our St Paul's curriculum - SAY IT!
Barrier to overcome - Language acquisition
This phase in our curriculum, is to immerse our children in a vocabulary rich environment. It enables us not only to give the children the language to succeed in their learning but also to widen their vocabulary to use throughout their lives.
Language is also learnt through discussion and opportunities for the children to talk to one another about their ideas, thoughts, opinions and learning.
Within the vocabulary we teach our children, there are three distinct tiers.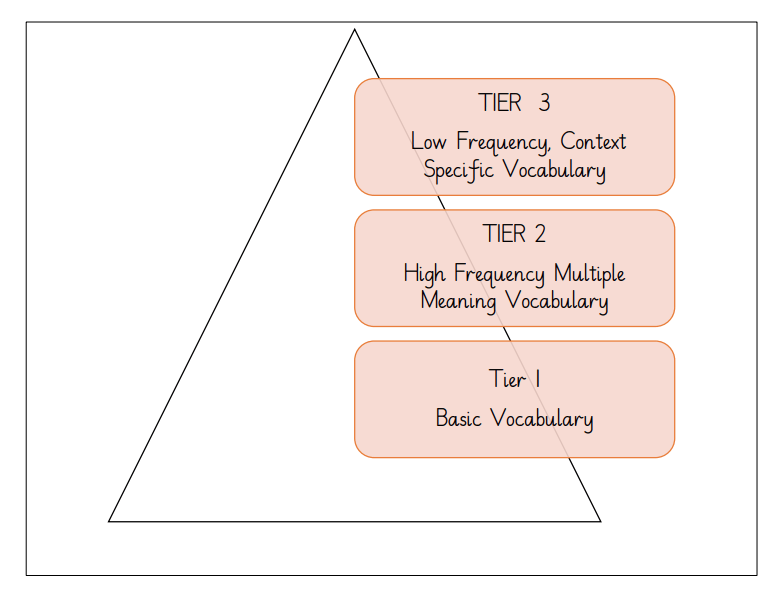 Tier

Definition

Examples

Tier 1

Basic Vocabulary

Tier one consists of the most basic words. These words rarely require direct instruction and typically do not have multiple meanings. Sight words, nouns, verbs, adjectives, and early reading words occur at this level.

Examples of tier one words are: book, girl, sad, run, dog, and orange. There about 8,000 word families in English included in tier one.

Tier 2

High Frequency

Multiple Meaning Vocabulary

Following is a list of standards for tier two words:

Important for reading comprehension

Characteristic of mature language users

Contain multiple meanings

·Increased descriptive vocabulary (words that allow pupils to describe concepts in a detailed manner)

Used across a variety of environments (generalization)

Tier two words are the most important words for direct instruction.

Examples of tier two words are: masterpiece, fortunate, industrious, measure, and benevolent. There are about 7,000 word families in English (or 700 per year) in tier two.

Tier 3

Low Frequency

Context Specific

Vocabulary

Tier three consists of low-frequency words that occur in specific subjects in school. We usually learn these words when a specific need arises, such as learning Digestion in a Science lesson

Examples of tier three words are: economics, isotope, asphalt, Revolutionary War, and, crepe. The remaining 400,000 words in English fall in this tier.
Our vocabulary teaching is multi-faceted, but taught consistently and effectively across our curriculum.
Tier 2 words are targeted from Reception to Year 6. We have identified 100 words in each year group plus some additional content, in total, close to 1000 words. This list is our starting point for developing coverage and tracking vocabulary across year groups. We have only just begun to explicitly teach Tier 2 words.
Tier 3 words are taught explicitly in each subject.
Click here to visit the Talk4Writing page, which describes how we teach vocabulary in English.
Click here to visit the Maths page, which describes how we teach vocabulary in Maths.
In our science and foundation subjects, each lesson begins with a vocabulary section, this is what we call Say It!, the class teacher will introduce the children to the key vocabulary for that specific lesson. The vocabulary will be discussed, understood and used in the lesson. A Say It! Grid is used so that the children can refer back to the vocabulary during that lesson, or in future lessons.

Click on our documents below:
Our Intent, Implication and Impact Statement for vocabulary