'The simple believes everything, but the prudent gives thought to his steps.'
Proverbs 14:15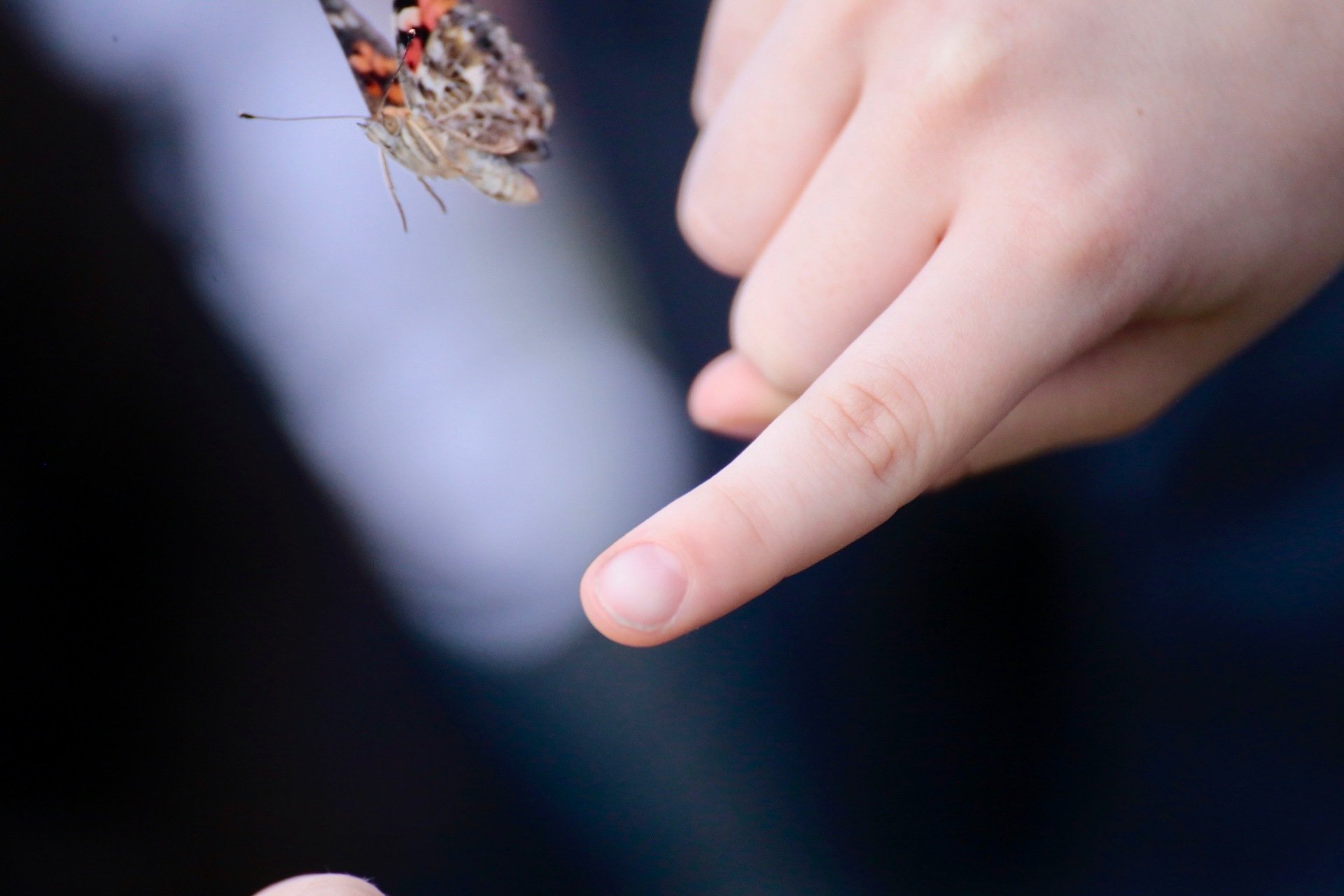 Mrs Greenhalgh is our science subject leader.
This is what she says about her subject.
Learning and teaching science has helped me to understand the world more.
i am inspired by scientist and what they do everyday. our lives are changed because of it in so many ways, from health , agriculture, transport and communication and that is just a few.
The understanding of science and what it is can help nus and change in world,. is so exciting. I can never wait to see what exciting and new inventions are coming next!
Our Science Curriculum 
In Science, we have developed a long term (see curriculum overview) and medium term plans, which outline the learning objectives to be taught in each year group. The objectives are derived from the National Curriculum for KS1 and KS2.The medium term plans are detailed in our Science Knowledge Progression Maps and our Science Skills Progression Maps.
Our Science Knowledge Progression Map show the clear expectations of the learning objectives for each year group in the areas of Biology, Chemistry and Physics through school – which also shows the progression through school.
Our Science Skills Progression Map also details the progression of key skills in:
Asking questions and carrying out fair and comparative tests,

Observing and measuring changes,

Identifying , classifying , recording and presenting data,

Drawing conclusions, noticing patterns and presenting findings and using scientific evidence and secondary sources.
Teachers will compile their short term planning for the area of science they are teaching from these ' Science Knowledge and Skills Progression Maps.'
We have a whole unit across each year group which studies a famous scientist or inventor, this unit is based
around scientific enquiry.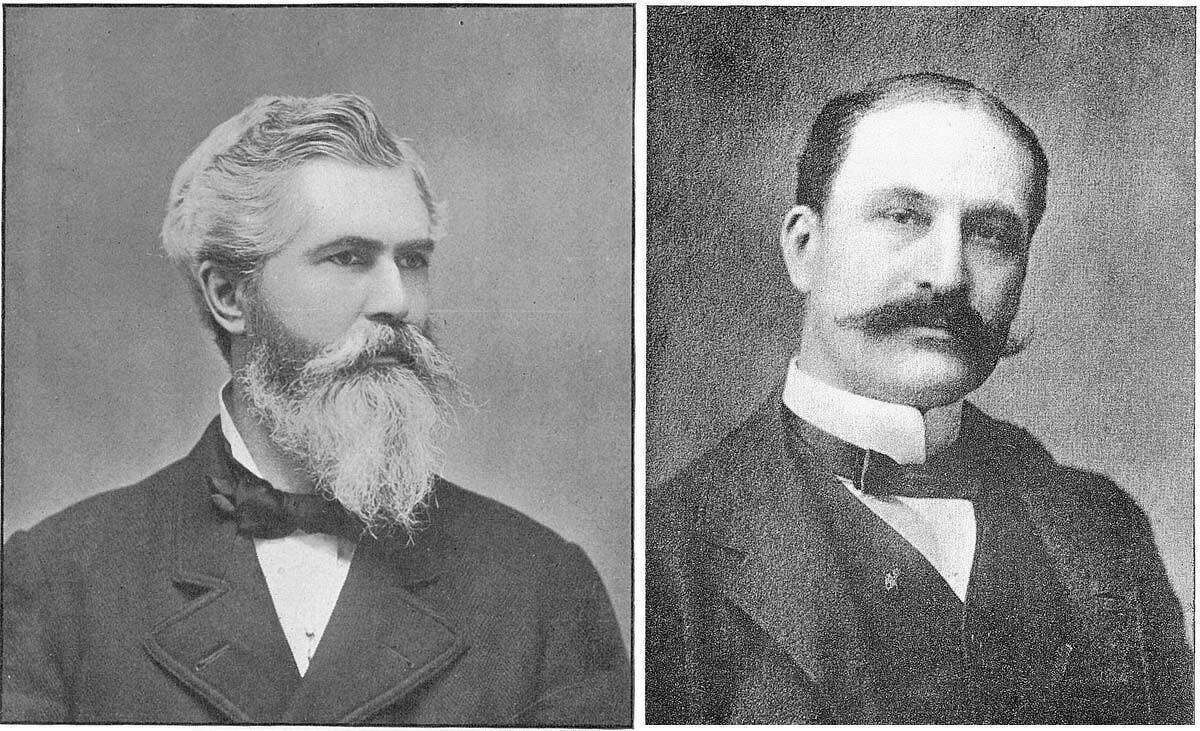 Father and Son inventors of toothpaste and the collapsible toothpaste tube
Washington and Lucius Sheffield
Click on our documents below:
What a Good Learner in Science Looks Like
When our children leave St Paul's, as a good learner in Science, they will be able to:
Be inquisitive and curious to learn more.

Make links between their learning.

Be aware of how Science can impact and change the world.

Use age appropriate and relevant scientific terminology.

Possess scientific capability (knowledge and skills) that will enable them to continue their studies effectively and transition smoothly.

Be excited about Science at secondary school.

Continue to be inspired by Science.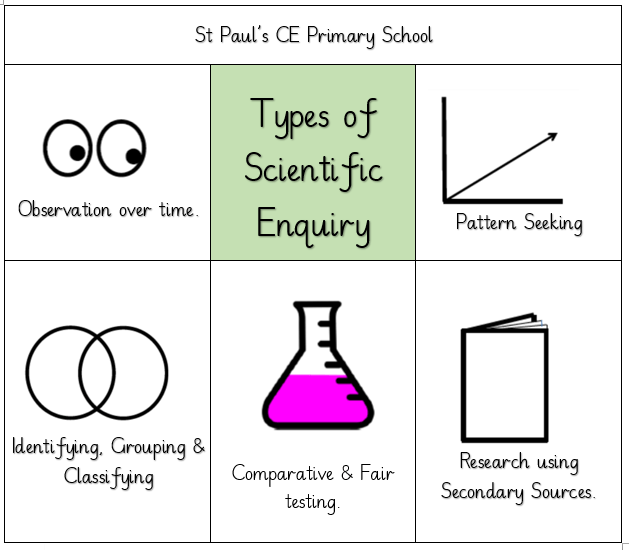 Click on our documents below:
Our Space Themed Activity Day
At St Paul's, each year we have 6 activity days, which form part of our enrichment programme for the children. Mrs Greenhalgh and her team organised a Space themed day across the school.
Mrs Greenhalgh and Mrs Sheppard built a spaceship in their classroom. Everyone in KS1 got to travel into space that day. Don't worry, everyone was safe, as they all had a spacesuit each.