'This will bring health to your body and nourishment to your bones.'
Proverbs 3:8
Physical Education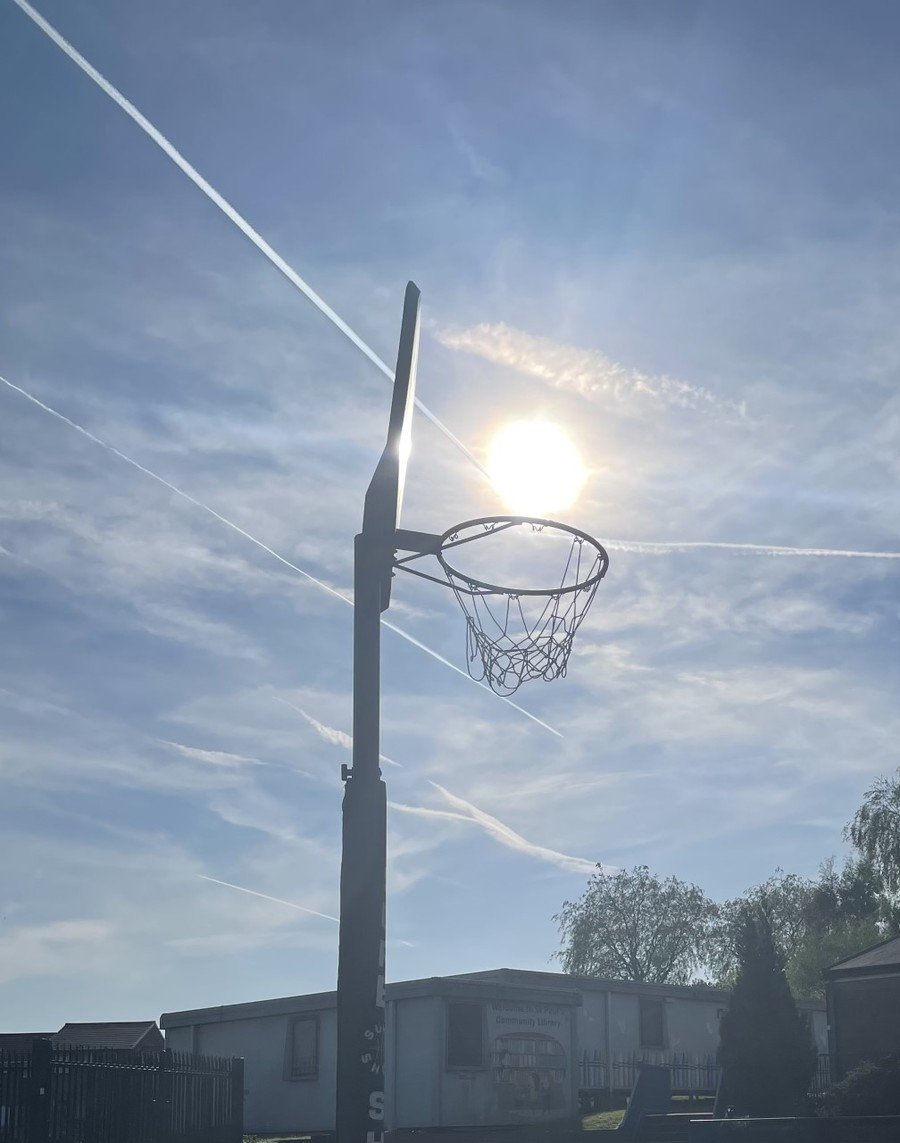 Mr Purdey is our subject leader for Physical Education.
This is what he says about his subject.
Physical Education, sport and exercise have always been important part of my life, from being a pupil right through to being a teacher. I believe that ALL subjects are important, however PE is the only subject that is proven to extend life expectancy. PE develops healthy habits which leads to healthier bodies!
PE is ideally placed to support children's all-round development.
PE develops physical skills, as well as teaching children intellectual skills. This helps our children to navigate complex social situations, and nurtures their emotional development.
Our PE Curriculum
Taking part in PE puts children on track to make regular exercise a habit. PE can help combat obesity and reduce the likelihood of developing chronic conditions such as heart disease and diabetes. PE also helps to maintain brain and mental health. By making exercise 'normal' from an early age this becomes part of their everyday life.
Our curriculum aims to improve the wellbeing and fitness of all children at St. Paul's, not only through the sporting skills taught, but also through the underpinning values and disciplines PE promotes.
Within our lessons, children are taught about self-discipline and that to be successful you need to take ownership and responsibility of their own health and fitness.
Our impact is therefore to motivate children to utilise these underpinning skills in an independent and effective way in order to live happy and healthy lives
How We Teach Physical Education
What a Good Learner in Physical Education Looks Like
When our children leave St Paul's, as a good learner in Physical Education, they will be able to:
Develop competence to excel in a broad range of physical activities.

Be physically active for sustained periods of time.

Engage in competitive sports and activities.

Lead healthy, active lives.

Work as part of a team competently.

Have secure sporting values.
Sporting Activities and Competitions
Fit Friday - 24th April 2022
In April our whole school theme was Fitness. St. Paul's Sports' Council met to discuss how we could help kick start a healthier approach to school life. The Sports' Council decided that there would be a whole school fitness celebration on Friday 24th April. All children could attend school in their PE kit or clothes suitable for exercising in. Mr Toth, Mr Purdey and members of the Sports' Council led whole Key Stage warm up sessions in the afternoon and then staff members from each class staged a Daily Mile activities. The children had a shared and active playtime too.