Assessment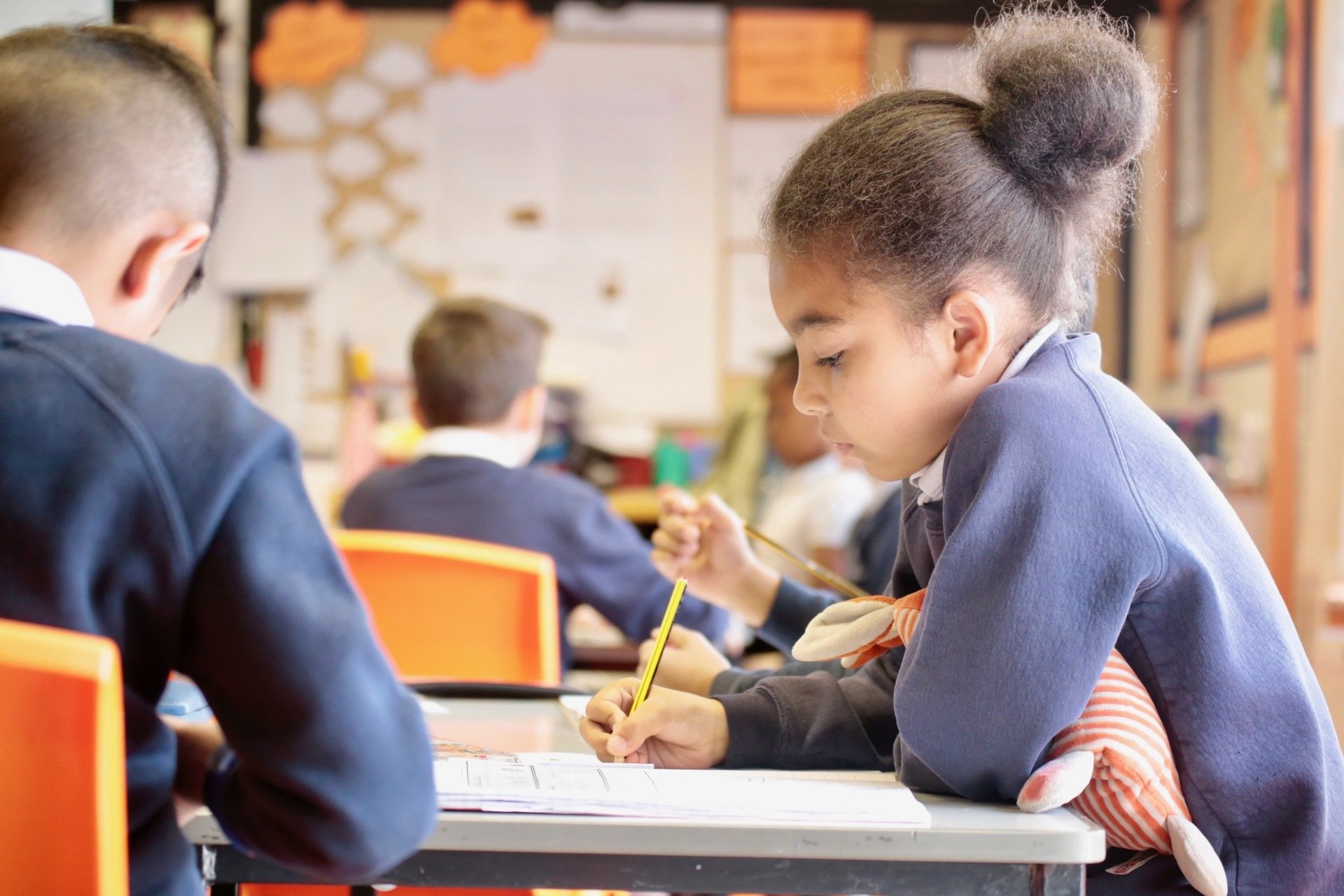 Introduction to Assessment at St Paul's
At St Paul's CE Primary School we care about our children – our mission statement explains how we aim to enable pupils to maximise their potential; both intellectually and socially, by creating a stimulating, secure and caring environment in which a broad and balanced education is provided. We hope that our broad and balanced curriculum and fantastic pastoral care allow our children to achieve and be happy at our school.
The national picture for assessment in schools has never been more complicated for children and parents to understand. We hope that we can explain our ethos for purposeful assessment and how and why we carry out assessments.
We have created a system so that the children follow the same assessment process throughout their time at St Paul's. Children are assessed against AGE RELATED EXPECTATIONS.
In each year group children are assessed against their knowledge, skills and understanding of the learning that they have been completing over periods of time. We use a range of written assessments, questioning and progress tasks to make a judgement on how the children are learning.
Assessments in the Core Subjects (including statutory assessments

)
Assessment in EYFS (Reception)

Statutory Assessment

Baseline Assessment

As children enter our reception they will complete a Baseline Assessment to set targets for their future education, this is completed in the first 6 weeks. ​

End of Year Assessment

Early Learning Goals

As children leave reception they will be assessed as achieving expected age related expectations or not.